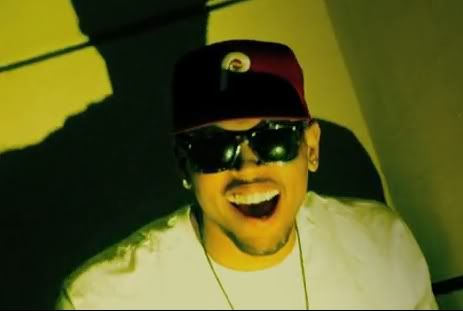 Breezy back at it like a crack addict. They boy got a nice flow too...
"Chris Brown and Hudson Mohawke have dropped a new video called "Real Hip Hop Sh*t #2" which is a follow-up to the "Real Hip Hop Sh*t" single.
In addition to getting ready to perform at the BET Awards and the "Today" show concert series on July 15, Breezy has new music coming for his loyal fans. He recently said, "Before my Fortune album drop ima put out a hip hop mixtape. Well, still kinda debating." "
- via theybf.com
Check out the new video with Hudson Mohawke here:
Chris Brown X Hudson Mohawke - Real Hip Hop Shit #2
from
Mechanical Dummy
on
Vimeo
.